Today we celebrate the birth of our Senior Pie Coordinator and Clubhouse Keeper, She of the Evil Mom Eyes and Spouse of Dances with Chainsaws, the lovely, terrifying, and utterly evil Julie Butcher.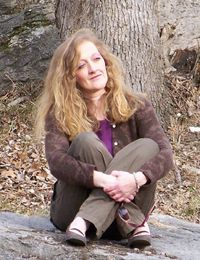 Every year with out birthday posts we try to sum up all the ways in which our members are awesome, and I always struggle with what to say. Not because Julie isn't awesome, but because her generosity and kindness is so well known, there isn't possibly anything new I could say. If you've ever met Julie online, you already love her and think she's the most fantastic human being alive.
Happy Birthday, Julie. I am proud to call you friend and have you as a member of our group.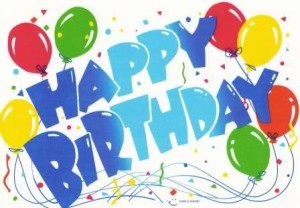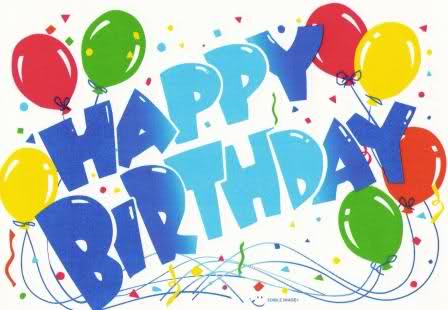 Urban Fantasy Writer of Unlikable Female Characters™. Feminist. Snarky Bitchstress. Graphic Designer. Editor. Fifth Generation Cat Lady. Most Beloved Minion. Singer of "The Stabbity Song". Evil.