Time zones are a funny thing, and though technically we here at the ELEW are still on time to celebrate our Trouserless Scion's anniversary of his annual trip around the sun, where he lives it is already the next day. So happy belated birthday, there, I guess! Next year we'll be sure and schedule this post with that in mind!
Without further ado…HAPPY BIRTHDAY, ANDREW JACK!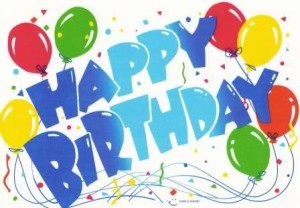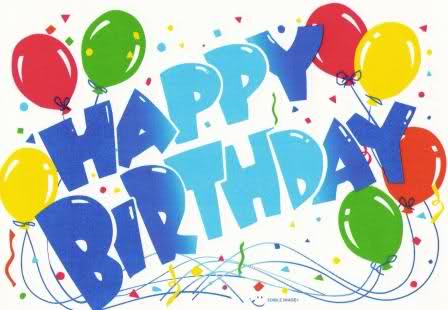 Andrew is the newest member of the Evil League of Evil Writers, and kicks major ass.
No, really…he's a MMA fighter. That's right…the ELEW has its own ninja! (Of course we do.)
Join us in celebration of our Trouserless Scion of the Old Gods day of birth! (Again, technically yesterday according to his watch, so that really means HE'S FROM THE FUTURE! Or we're just behind the times. Either could be true!)