Today we celebrate a couple trips around the sun!
We here at the Evil League of Evil Writers to try to mark these occasions in a timely matter, however time has gotten away from your co-admins this year for multiple reasons, and the natality of our beloved Dragon Mistress passed us by without being acknowledged. We deeply regret this error and apologize profusely for the oversight now. As such, Dragon Mistress (AKA Kerry Schafer) is first in this post recognizing the importance of her day very, very belatedly. Her day of awesome fell upon the 19th of May. Today we correct that omission.

Kerry is a stellar member of the ELEW. Our beloved Dragon Mistress is a dedicated disciple of eviltry and works incredibly diligently to bring you all the evil posts you enjoy. She is what's now known as a "hybrid" author – both commercially and self-published – so can speak with authority on both types of publishing. You would do well to learn from her posts. She is also in charge of our dragons, so respect her authoritah! Belated birthday felicitations, Kerry!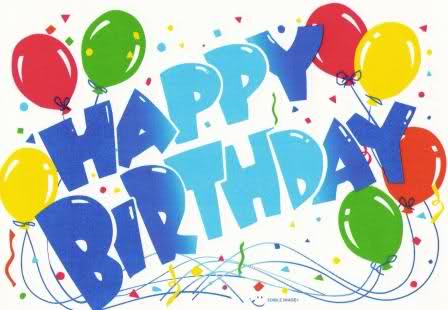 Today is the actual anniversary of our beloved Diabolical Behavior Dictator's birth! Adrienne Jones writes about…well…she's all over the place, and everything is amazing. She, also, is a devoted member of our evil organization (a founding member, to be precise!) and we are very grateful to have her among us. You should be grateful, too! Our Behavior Dictator (she makes sure everyone is evil enough around here – none of this namby-pamby sweetness and light business) brings you excellent posts over a variety of subjects you would do well to listen to. When not torturing her characters, she scouts locations to bury bodies. I mean "goes hiking." Happy birthday, Adrienne!

Chronicler of the Paranormal. Tea junkie. Vaderphile. Knitter of DOOM. Mostly evil. Mostly.