Evil never sleeps, but it does go on vacation once in awhile, and we here at the Evil League of Evil Writers are going to do just that.
Normally we take a break around the end-of-year holidays, but after some discussion around the Hotel Eviltry water cooler, it's been decided that we all need a respite. No matter the season in your part of the world, it's good to take some time off around the middle of the year.
So, that's what we're doing. For the next few weeks, the ELEW is officially on vacation. We'll be back in September with new posts, new content, and new forms of torture….
Wait, did I say that last one out loud?
BRING ON THE MOJITOS, WE'RE OUT OF HERE!
See you in September!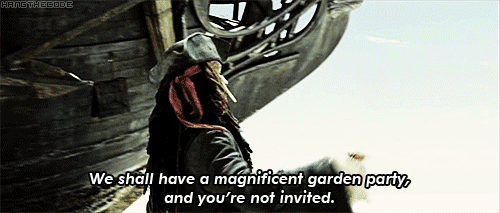 Chronicler of the Paranormal. Tea junkie. Vaderphile. Knitter of DOOM. Mostly evil. Mostly.