Today, we here at the Evil League of Evil Writers celebrate the anniversary of the birth of our dear co-founder, Skyla Dawn Cameron.
Skyla is more than our beloved Bitchstress Dreamkiller. She is an icon. (No, really, I mean it.)
She is a tireless force of evil. I would not deign to insult her eviltry by labeling her with words like "kind," "giving," or "charitable," but I will say she's a fundraising superstar as well as a fantastic editor and graphic designer. Also, she can knit and designs her own patterns. If you aren't in awe of that fact, I can't help you.
You would be beyond fortunate to know her and have her in your life – those of us who do recognize this fact and take pleasure in your jealousy. (Note: I, the Gothic Goddess, am the only existing holder of exclusive stalking rights to Skyla. If you want them, you'll have to fight me to the death for them. *points to Thunderdome*)
The Evil League of Evil Writers would not exist if not for Skyla, and several charitable organizations, cats, and people would be poorer for her absence.
Lift a glass in her honor today. (She prefers vodka.)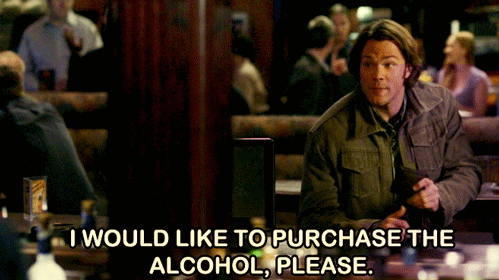 HAPPY BIRTHDAY, BITCHSTRESS DREAMKILLER!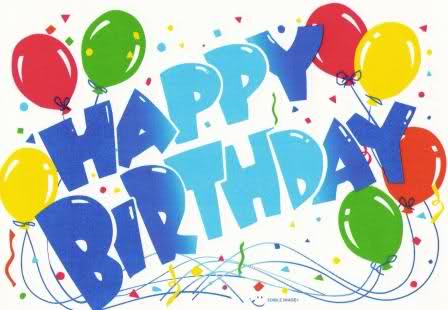 Chronicler of the Paranormal. Tea junkie. Vaderphile. Knitter of DOOM. Mostly evil. Mostly.