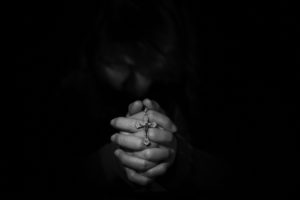 Bless me, father, for I have sinned.
I have not followed the path of the Evil Writer, helping and building up my fellow writers to the best of my ability. I am guilty of a sin of omission.
I can't plead ignorance or even stupidity, because I know full well that the following is true: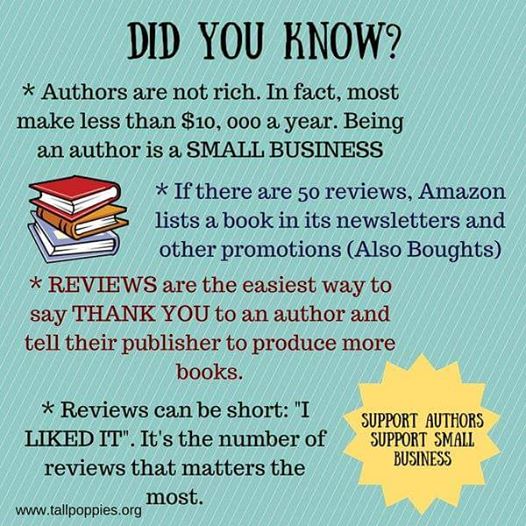 And yet, despite my excitement every time one of my books receives a review, I have neglected, frequently and repeatedly, to write reviews for the books of other authors.
Why?
Because I am a shameless, reprehensible slacker who cares nothing for the well being of others. 
I'm not sure I know the answer to the why, but I do find the idea of writing reviews intimidating. The process reminds me of those horrible book reviews I had to write in grade school. Do you remember those? Do the new generations of readers still have to undergo the horror of turning a book that they half inhaled and loved into a boring, wooden, dead piece of rat crap to turn into the teacher? I hope not. I'd like to believe that civilization has progressed to the point where we can do away with that particular form of torment.
Perfectionism also kicks in when I go to write a review. After all, I'm a writer and an author. Won't readers and other authors expect me to write something profound, moving and beautiful? Shouldn't the words of my review have sufficient power to move the reading masses to ALL buy that book and make it an overnight bestseller?
There's also that thing about Amazon deleting reviews if they think you know the author. That is intimidating. Criticism abounds. Life is hard enough without having your review deleted.
Whatever the reason, whenever I think about writing reviews I seem to find myself far away from the computer doing other things.
It's time to change all that.
Have you ever wondered what happens when a book hits that magical point of fifty reviews on Amazon? I think it's probably something like this:
Clearly, we all need more of this sort of magic in our lives. Which is why I am setting an intention to change my evil ways. I shall write reviews. Probably short reviews. Maybe even nearly illiterate reviews. Some days it might just be a quick, "I loved this book! Everybody should read it!" sort of review. But I will write them, anyway.
That way, I'm contributing to the magic, and maybe even to the success of other writers.
a Rafflecopter giveaway

Kerry is the queen of the misfit story. She writes fantasy that has its teeth sunk into reality, mystery that delves into the paranormal, and women's fiction that embraces the dark and twisty realms of humanity.