Hello, you've reached the office of Dr. Dina, Gothic Goddess. She will be out of the office for the summer, as she is getting up to no good in places other than Hotel Eviltry.
If this is an emergency or you need a refill on your bi-monthly bitchslap, please click the links to your right to access the archives.
Thank you.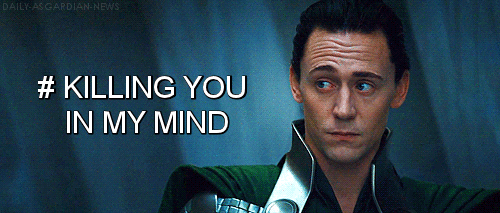 Chronicler of the Paranormal. Tea junkie. Vaderphile. Knitter of DOOM. Mostly evil. Mostly.