Congratulations, Susan!
Yours was the winning comment on the Jim Butcher Anniversary Interview! An email has been sent to you (at the address you provided) notifying you of your win! You have 10 days to get back to us, or we'll pick someone else!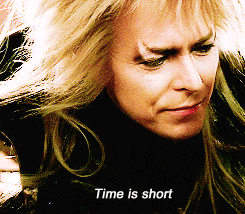 Chronicler of the Paranormal. Tea junkie. Vaderphile. Knitter of DOOM. Mostly evil. Mostly.